5 Tips for Saving Energy During the Holidays
The holiday season is a time for celebrating with friends and family, but it can also be a time when we tend to use more energy than usual. Between the twinkling lights, the festive feasts, and the constant stream of visitors, our energy bills can quickly start to add up.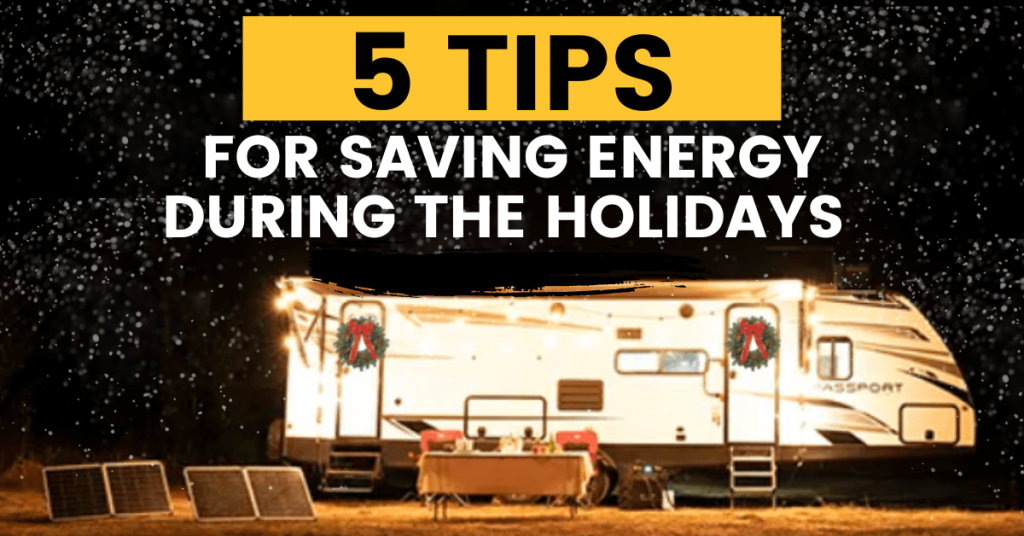 There are simple steps you can take to save energy during the Christmas season and keep your energy costs in check. Here are a 5 tips to help you get through the holidays without breaking the bank:
Use LED lights instead of incandescent lights. LED lights use 75% less energy and last up to 25 times longer than traditional incandescent lights. This means you can save money on your energy bill and on replacement bulbs. Plus, many LED lights are designed to look like traditional holiday lights, so you won't have to sacrifice on style.
Unplug your decorations when they're not in use. Many decorations, including string lights and inflatable yard decorations, continue to use energy even when they're turned off. To save energy, unplug your decorations when they're not in use or use a power strip with a built-in on/off switch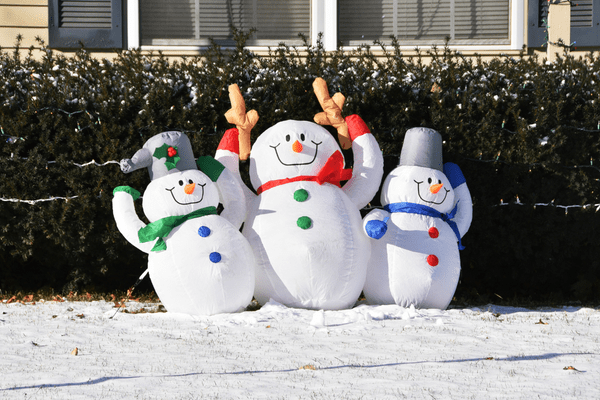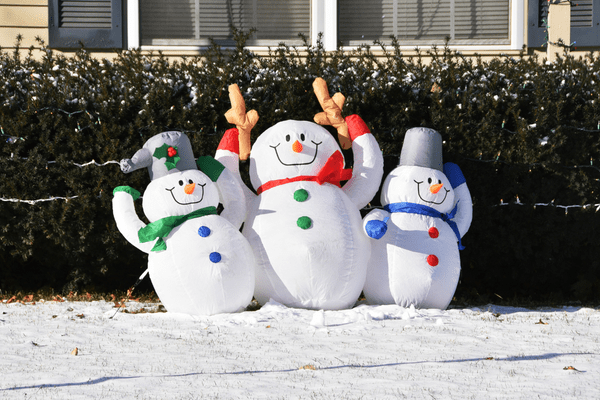 Use your oven wisely. Cooking a big holiday meal can be an energy-intensive task, but there are ways to save energy in the kitchen. Avoid opening the oven door to check on your food, as this can cause the oven temperature to drop by as much as 25 degrees. Also, use the right size pots and pans for the burners on your stove to ensure that heat is distributed evenly and energy isn't wasted.
Keep your thermostat set at a consistent temperature. The constant flow of guests in and out of your home can make it difficult to maintain a consistent temperature, but it's important to try. Every time your thermostat kicks on, it uses energy, so try to keep your thermostat set at a consistent temperature to avoid unnecessary energy use. Pro Tip: Set your thermostat a tiny bit lower during the holidays. With the added heat from cooking and company, you likely won't even notice the difference in temperature.
Last but not least is investing in a Point Zero Energy system. Our solar panel kits and Titan solar generator can provide a clean, renewable source of energy that can help you save money on your energy bills. And with a backup solar power system, you can ensure that you have reliable, uninterrupted power even during power outages. Right now, you can take advantage of the Point Zero Energy Holiday Sale and save 20% off your entire purchase. The sale ends on December 26th 2022, so don't delay – shop now and start enjoying the benefits of solar power!
By making these small changes, you can save energy and money this holiday season. Not only will you be helping the environment, but you'll also be able to enjoy the holidays without worrying about high energy bills.
Happy Holidays!